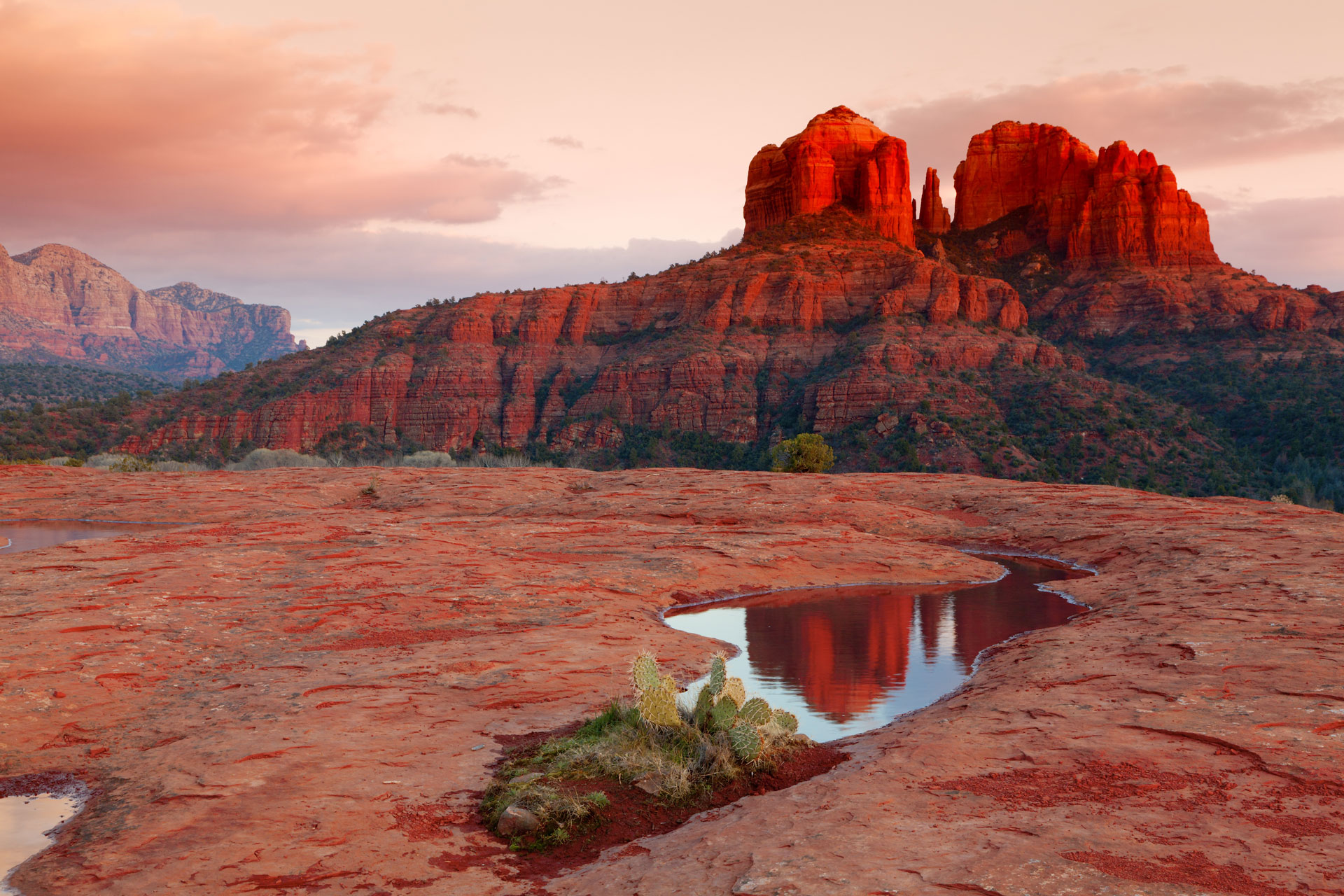 Sedona Vacations
Sedona.org was the natural progression of a team of vacation rental company owners who saw the need and potential for an elevated standard of vocational rentals in the Sedona area. Our professional team strives to allow owners a sense of peace knowing their properties are being maintained and rented; while guests are assured of a restful night.
Sedona Vacations
We are so fortunate to represent stellar properties and properties owners that provide exceptional vacation rentals in Sedona for all of our guests — new and returning. Because of the number of properties we represent, we are afforded the opportunity to be available seven days a week across all specialties including reservations, inspections, maintenance, and guest services.
Sedona Vacations
Sedona.org boasts a team of customer-centered professional team players who strive to bring exceptional service to all of our owners and guests. Whether it is maintaining a property, answering a guest's question, or booking your visit, we want to ensure the highest level of customer service to all. Contact us now!
Executive Team
Jim Bizily
Jim founded the company in 1999 when his manager fell short in providing the service he felt he and his family deserved. Since then he has made it his mission to change the status quo of vacation rental management. He is a great rainmaker, networker, leader, and a fun guy to be around. Jim has a Bachelor's Degree in Aerospace Engineering and a Master's Degree in Environmental Engineering from Arizona State University.
Department Directors
Ally Murphy
Director of Systems & Training
Jim Anderson
Director of Business Development
Stephanie McDermott
Director of Guest & Owner Experience
Deb Moore
Director of Human Resources
Reservations & Guest Experience
Charley Kramer
Director of Revenue and Sales
Malia Neal
Guest Experience Specialist
Rayna Cedano
Guest Experience Specialist
Maintenance & Operations
Owner Experience
Brandie Pritchett
Owner Experience & Accounting
Accounting
Marketing & Business Development
Jo Ann Cecil
Business Development Manager