Your Sedona Vacation
Starts Here
Book Your Sedona Vacation Rental Today
Sedona Lodging & Packages
Enjoy the comforts of home in a Vacation Rental or Hotel
Vacation Rentals
If you're looking for some great homes-away-from home in Sedona, we've got a great selection of beautiful vacation rentals, that are sure to make your vacation perfect.
Luxury Hotels
Sedona has a vast selection of great luxury hotels that are sure to provide the most comfortable and luxurious Arizona vacation possible. Add the great views, and you're in for the vacation of your dreams.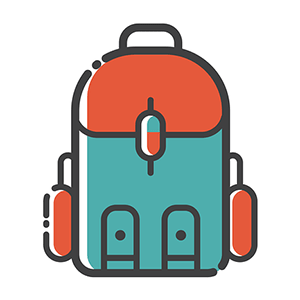 Travel Packages
If you're looking for some great deals on Sedona activities, or if you're traveling with a group, check out our travel packages! You're likely to find some amazing things to do and places to stay.
What Our Guests Are Saying
Happy Customer
Guest
Sedona.org has the very best rental homes in the area — from huge homes to cozy condos. The staff will also help you find the best activities for your entire group. You can't go wrong renting from these guys.
Happy Customer
Guest
Our experience with Sedona.org was excellent. The staff helped us find the best accommodations for our large family and we had so much room and privacy! Plus the recommendations for things to do were so helpful.
Happy Customer
Guest
What a great experience with Sedona.org. The staff was friendly and helpful when I was choosing a rental. I felt like I was their very best customer and they gave me such great input and help!
Happy Customer
Guest
Our rental home stay from Sedona.org was incredible. The customer service was excellent and the property was so well maintained and fully appointed with everything. I highly recommend Sedona.Org.
Happy Customer
Guest
We had such a great time during our last visit, that we got home and made reservations for our next one! Plus we had such fun in Sedona — there's so much to do and see.
Happy Customer
Guest
I had a wonderful vacation in Sedona, and the cherry on top was the vacation rental! It was great to have so much room and all the amenities that don't come with hotels. I'm so going to be a repeat customer.